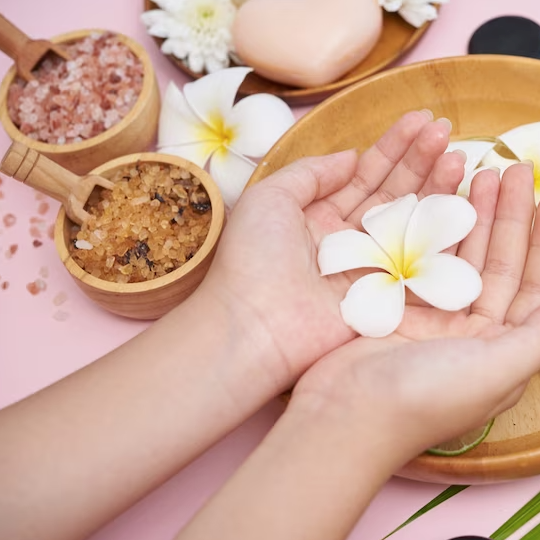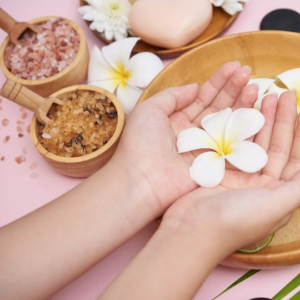 You live in Mulund but have to travel to Vashi for Sandwich massage? No longer!! Mulund can now enjoy the best Sandwich massage. Visit Nature Thai Spa Mulund to reclaim your relaxation.  This massage is also known as the four hand massage for pain relief and maximum satisfaction. This type of massage involves two therapists working together to massage the same client. This massage technique is intended to provide a deeply relaxing and indulgent experience while also enhancing the therapeutic benefits of the massage.
The two therapists collaborate to provide a coordinated and synchronised massage experience during a Four Hand massage. Swedish massage, deep tissue massage, or hot stone massage will be used by the therapists to help soothe sore muscles, improve circulation, and promote relaxation.
Four Hand massage can be a unique and exciting experience for those who have never tried it before, in addition to the physical and mental benefits. The treatment's luxurious and indulgent nature can foster intimacy and connection between the client and the therapists.
It is important to communicate your preferences and any health concerns to your massage therapists prior to your Four Hand massage. This ensures that the massage is tailored to your specific needs and that you are comfortable throughout the session. To learn more about our Four Hand massage services or to make an appointment, please contact us.