Thai Deep Tissue Massage in Mulund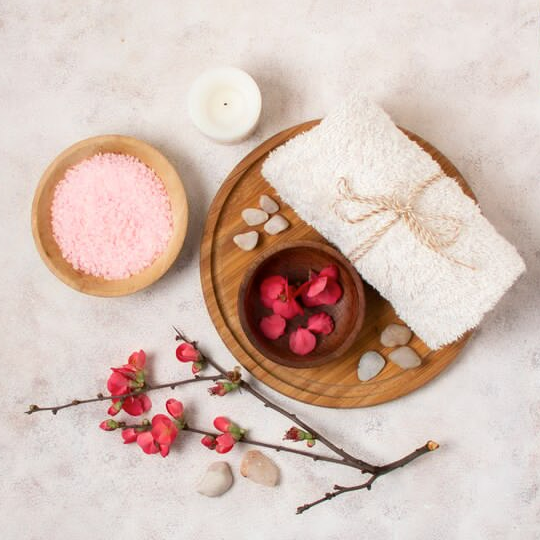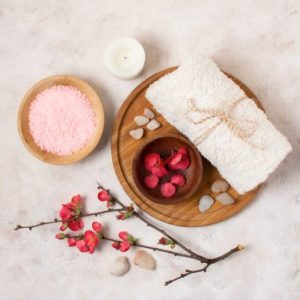 If you're looking for a therapeutic massage that targets deep layers of muscle and connective tissue, then Nature Thai Spa's deep tissue massage service in Mulund is the perfect choice for you. Our skilled therapists use slow strokes and deep pressure to relieve muscle tension and promote relaxation, making it an ideal option for those who suffer from chronic pain and muscle tension.
Our deep tissue massage service is customized to meet the specific needs of our clients, ensuring that they receive the maximum benefit from the therapy. The massage technique has been shown to improve blood circulation, reduce muscle tension, and enhance flexibility. It is also an excellent option for those who have sustained injuries or suffer from chronic conditions.
In addition to the physical benefits, deep tissue massage has been shown to reduce stress and anxiety, leaving you feeling relaxed and rejuvenated. At Nature Thai Spa in Mulund, we are committed to providing our clients with an exceptional spa experience. Our skilled therapists, serene environment, and personalized service ensure that you receive the highest level of care and attention.
If you're in Mulund and looking for a deep tissue massage, look no further than Nature Thai Spa. Contact us to inquire about our services and to schedule an appointment. With our skilled therapists and personalized service, you're sure to leave feeling refreshed and revitalized.