Welcome to our luxurious massage spa, where we invite you to escape the hustle and bustle of everyday life and indulge in a world of relaxation and rejuvenation.
Welcome to Nature Thai Spa & Family Salon, Mulund's luxurious massage spa, where we invite you to escape the stresses of everyday life and immerse yourself in a world of relaxation and rejuvenation. Our expert therapists are committed to providing you with high-quality treatments and personalised service, ensuring that each visit to our spa is truly unforgettable. Potli Massage, Body To Body Massage, Sandwich Massage, Swedish Massage, Reflexology Massage, Ayurvedic Massage, Deep Tissue Massage, Chocolate Massage, and Therapeutic Massage are among the premium services on our menu.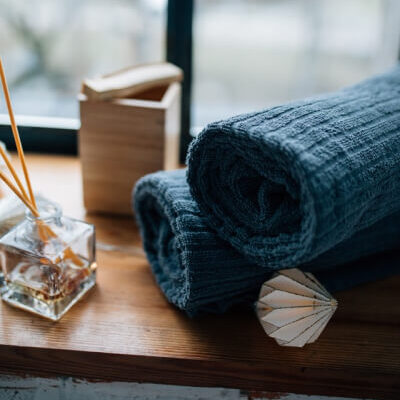 It's time to give your skin the care it needs. Nature Thai Spa brings you care of our Indian tradition that is the Ayurvedic massage.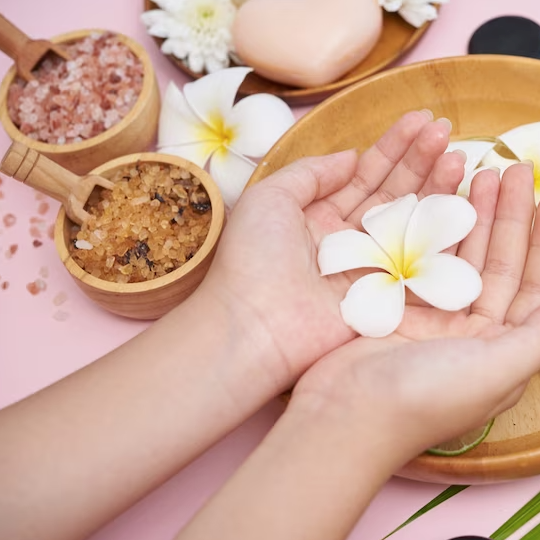 Indulge your senses and experience the transformative power of aromatherapy at Nature Thai Spa Borivali.
Mulund is well-known for R Mall, but now it will also be known for Swedish massage at Nature Thai Spa Mulund.
From getting the benefit of Potli massage in Powai. Call Status Spa and book your appointment for best Potli massage in town..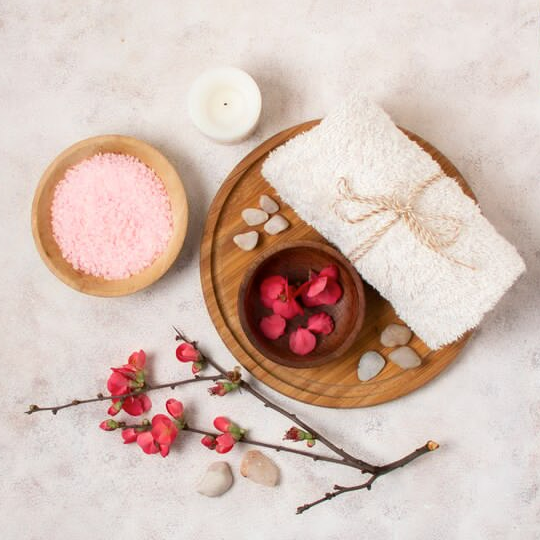 The benefits of deep tissue massage therapy is similar to Swedish massage, but the deeper pressure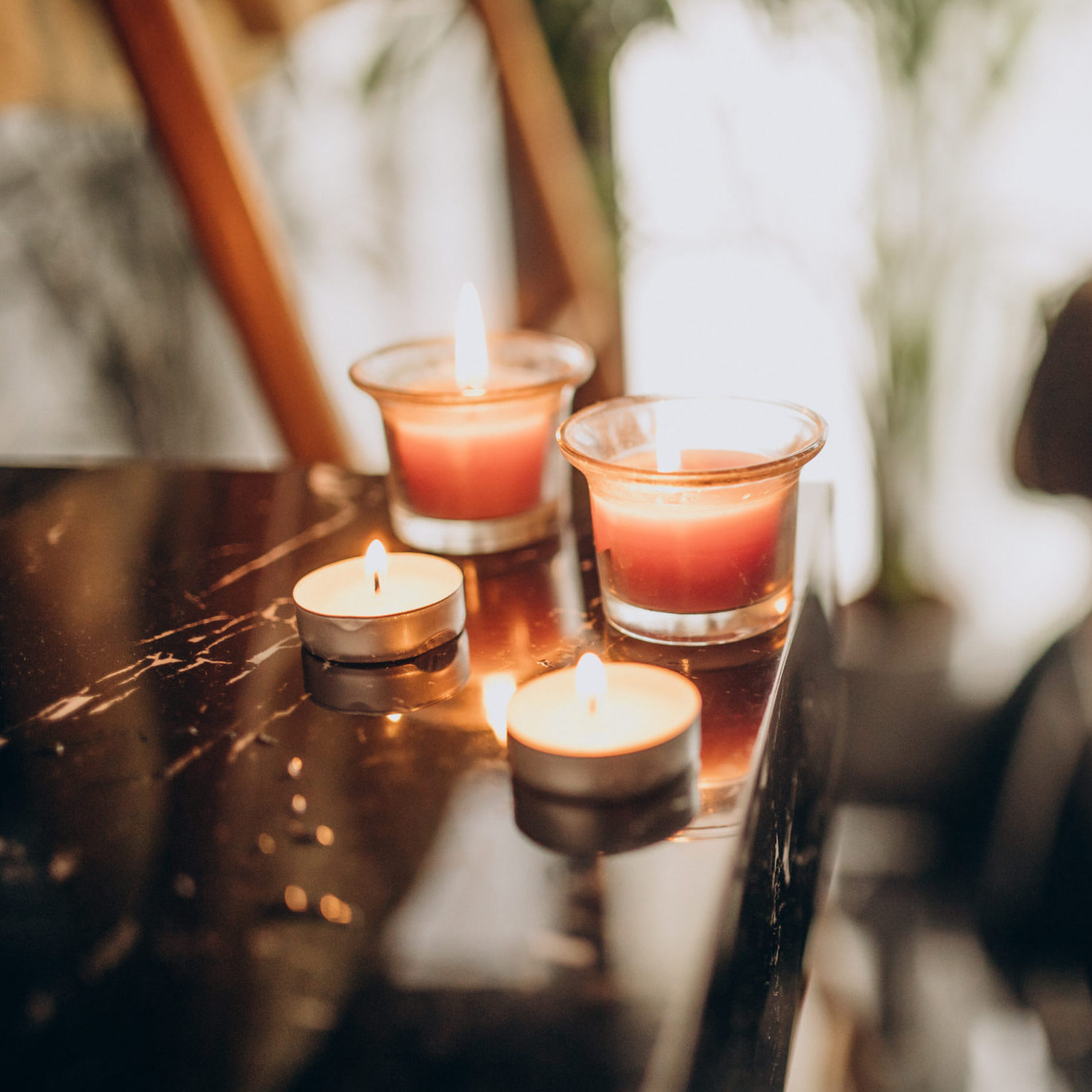 Nature Thai Spa is the hub for best massages in Mulund, it starts with basic massages to Reflexology massage.
Want to make booking or have a question?
Call us on +91 8976932379 or simply WhatsApp
Kritika S.
I had an amazing body massage experience at Urban Thai Spa Mulund. The therapist demonstrated exceptional skill and attentiveness, effectively relieving all the knots and tension in my muscles. I departed feeling fully rejuvenated and in a state of deep relaxation. I enthusiastically endorse this spa for anyone seeking a superb massage experience.
R. Nagori
The service at Urban Thai Spa was satisfactory; the staff displayed a friendly and accommodating demeanor, striving to ensure my overall experience was enjoyable. Although it didn't reach exceptional levels, I still found pleasure in my visit to the spa and would confidently recommend it to individuals seeking a decent spa experience.
Nisha K.
Nature Thai Spa provided me with an extraordinary experience. The staff was both friendly and attentive, the treatment I received was exceptional, and the facilities surpassed all expectations. I wholeheartedly recommend this spa to anyone in search of a luxurious and deeply relaxing experience.
Salim S.
The service provided at this spa is truly outstanding. The staff members are remarkably friendly and attentive, consistently going the extra mile to ensure your comfort and well-being. They prioritize making you feel completely at ease and exceptionally cared for.
Krishna G.
The atmosphere at Nature Thai Spa is truly captivating. From the moment I stepped inside, a sense of relaxation and tranquility washed over me. The carefully curated decor and subtle lighting create a perfect ambiance, contributing to an incredibly serene environment. I wholeheartedly endorse this spa for anyone seeking a peaceful and revitalizing experience.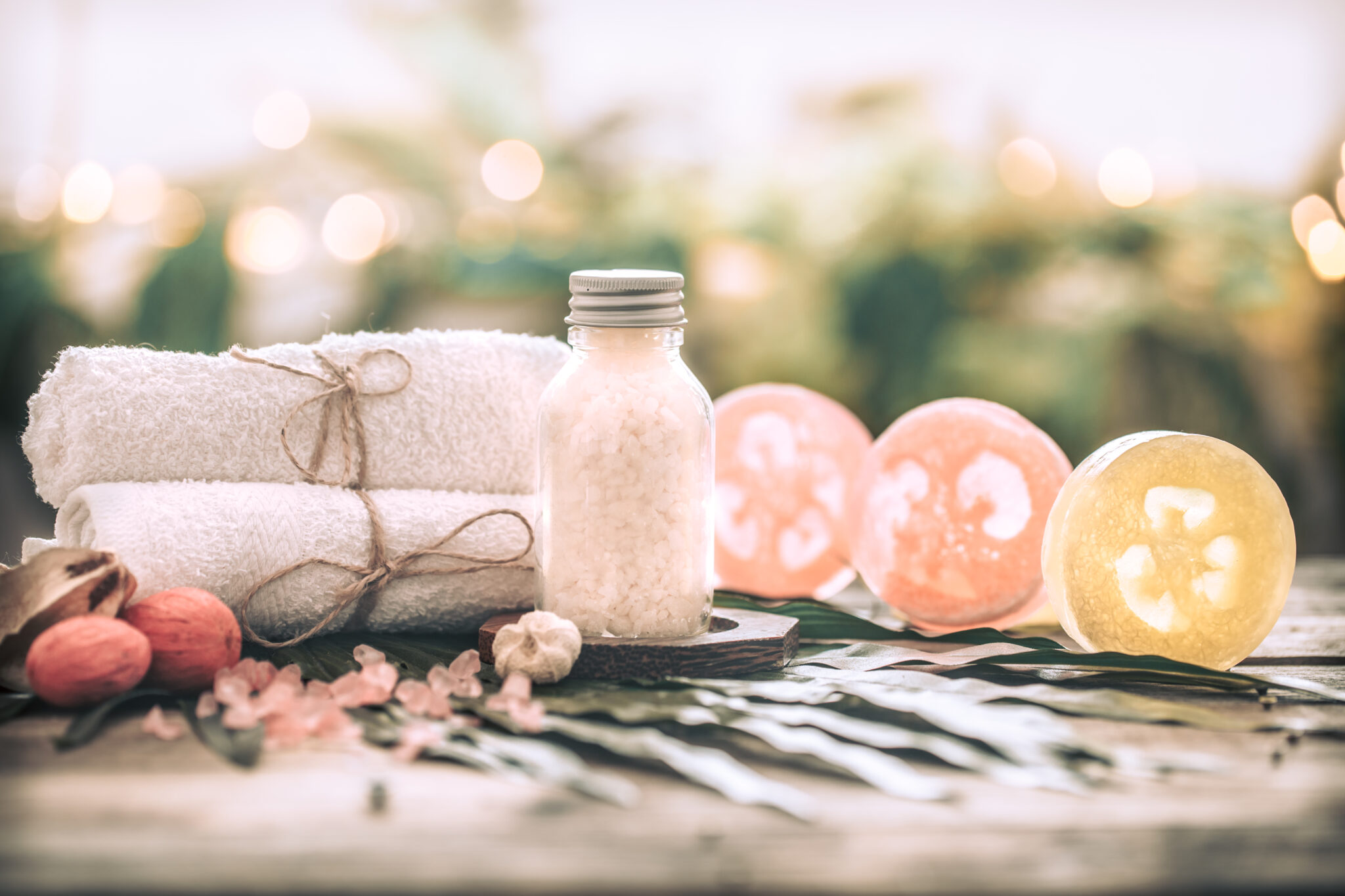 What Are You Waiting For...